exhibition
17/01/2012 -
29/02/2012
opening
17/01/2012
Friday, 7 pm

introduction
Zsolt Kozma
Eike
RETROSPECTIVE
exhibition about the past 5 years of Videospace Gallery - and the time passing
with works of

We would like to ask everybody who has got any material connected to the programme of Videospace to send it to us.

Images, videos and texts can be uploaded or brought to the gallery. We are happy about your

opinion as well in our guest book in the gallery or at
our facebook page
.
An the most important is to

meet each other personally at Videospace!

More about past exhibitions at Videospace Gallery in the
Archives
.
Sponsors of the exhibition

top
Zoltán Kerekes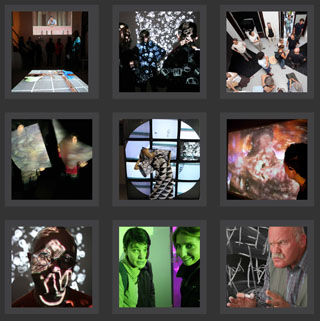 photo installation with images taken at Videospace
Csongor G. Szigeti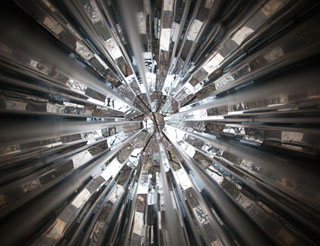 Scope urban, 2012, installation with mirrors and video camera
Gigi Scaria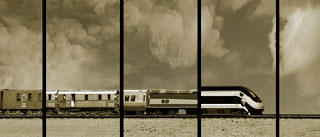 Prisms of Perception, 2011, video
Gábor Tóth aka tgnois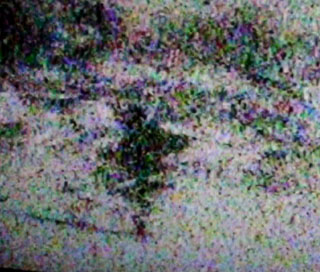 videos of tgnoise' concert and exhibition openings

top