About the exhibiting artists and their works
Harald Hund (1967) and Paul Horn (1966) have been working together on their large-scale video projects for a long time. The duo's videos are characterised by detailed, meticulous elaboration, often revealing a surprise. They turn our usual way of seeing things upside down, bringing our immobile environment into motion, even to the extent of changing walls and objects into food.
Hund and Horn showed their videos at the Budapest Gallery in 2003, in the
Softmanipulations
group exhibition. In 2009, Knoll Gallery, the gallery that represents them, curated their exhibition. This year, they presented two new works at the Modem in Debrecen.
The Crosstalk Video Festival focuses on Austrian video art this year. The exhibition at Videospace is supported by the Austrian Cultural Forum.
images from the opening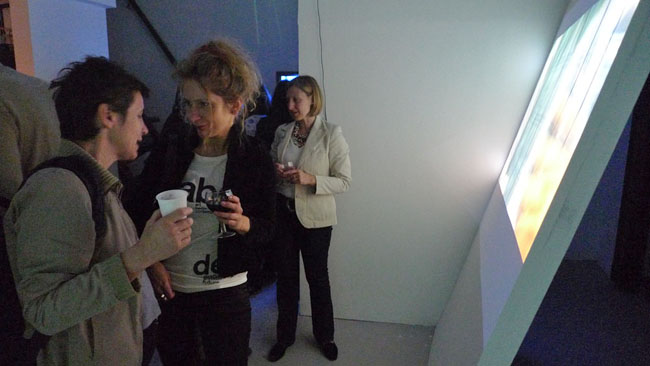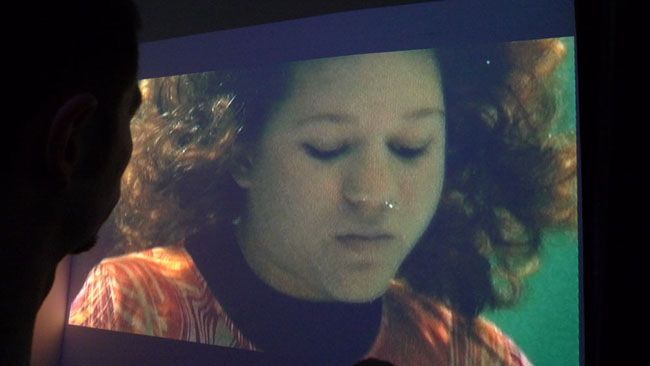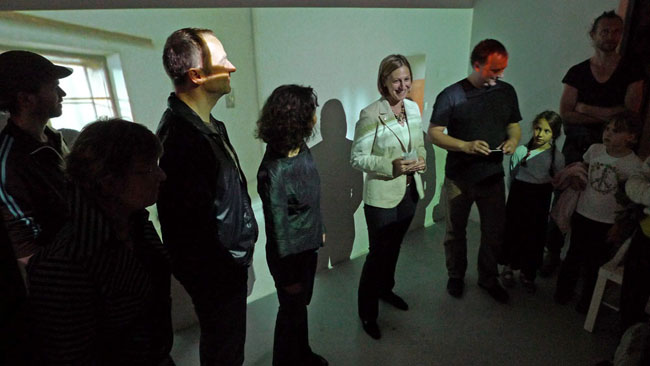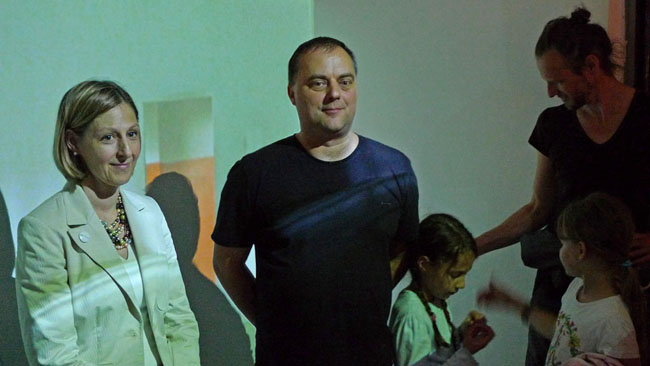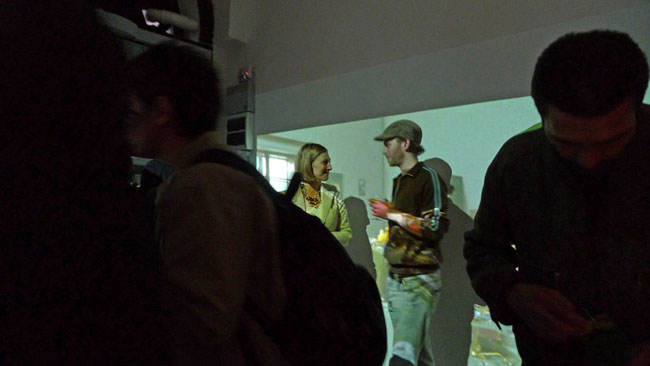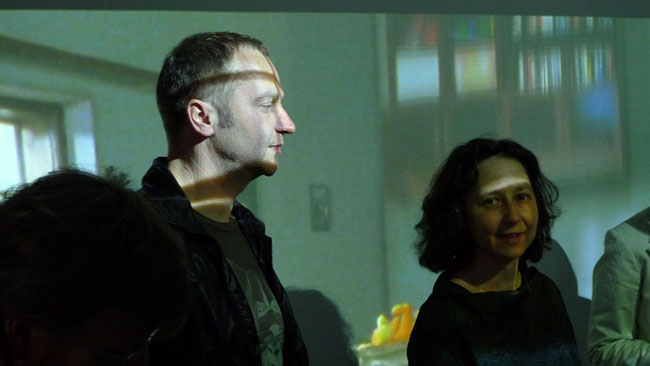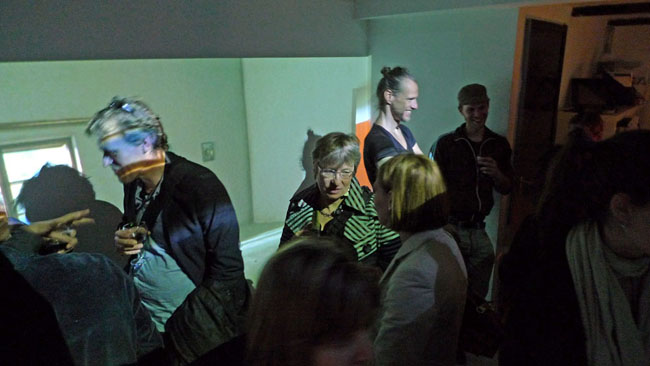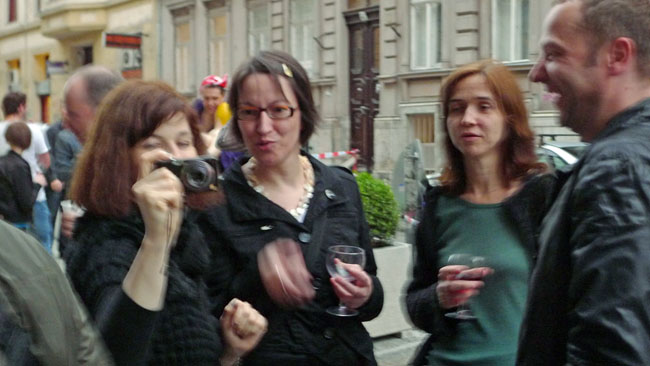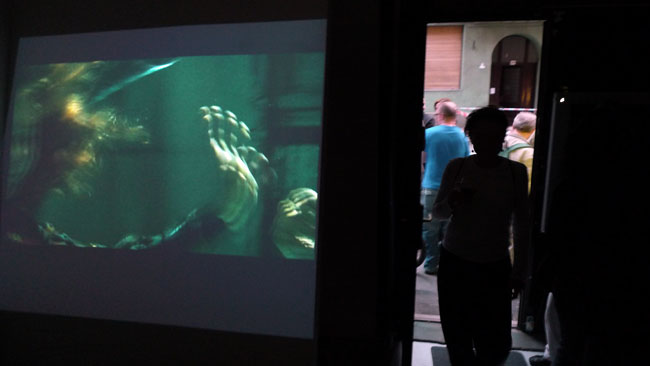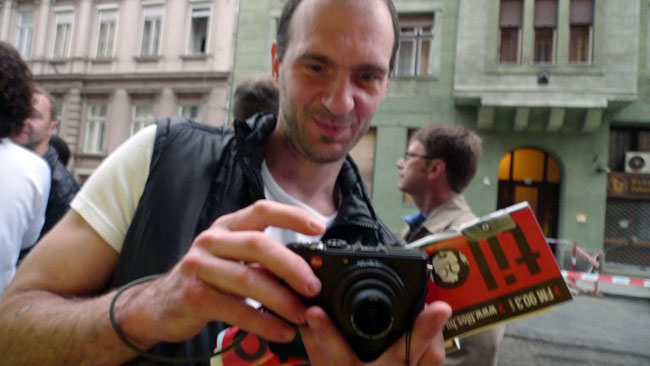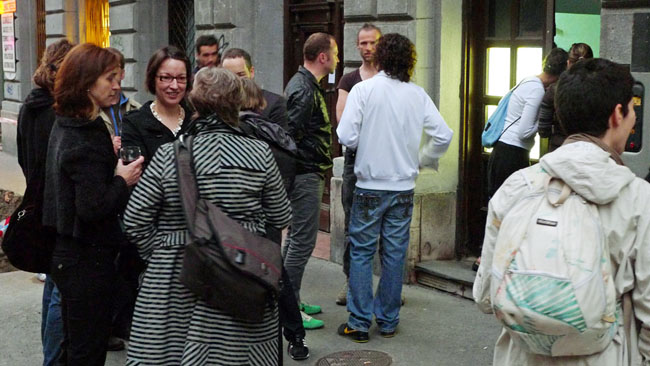 © photos:
Endre Koronczi
---
Sponsors of the exhibition
Special thanks to::
Adrien Török